PROMOTE WITH ZIPDJ.
Our DJs listen, provide feedback, securely download, promote and market your freshest releases. The results have been proven – our DJs break records! Earn increased sales, radio spins, streams and licensing revenue on your new releases.
PUBLICIZE YOUR ARTISTS.
GROW YOUR FANBASE.
We promote and market your music to top radio DJs,
radio stations and club DJs​ around the world.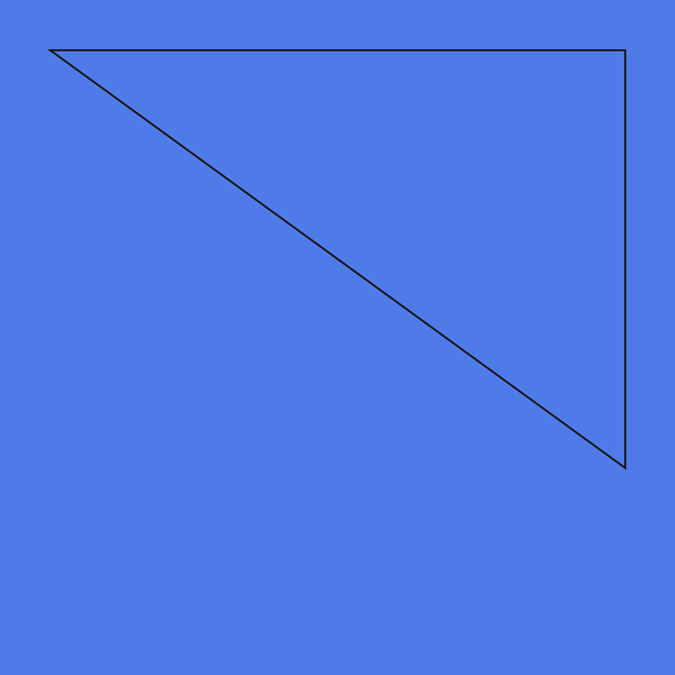 Robust features.
Add releases easily with our user-friendly label dashboard
Extensive feedback and data collection in downloadable format
Secure logins with individually embedded digital audio watermarking
Over 4000+ international label partnerships
Target tastemaker Club and Radio DJs, terrestrial, satellite, internet radio stations, music and program directors.
Our club DJ roster has a reach of over
2,641,657* club goers around the world
Our radio roster reaches more than 31,946,865*
listeners worldwide. (*and counting)
Over 4000+ international label partnerships*.
CONNECT.
UPLOAD.
PROMOTE.
Grow your audience through our DJ network.
ZIPDJ is your one-stop digital music promotion solution.
---